Page 1 of 20
Welcome to the exciting graphic story of Andy and his little friends.
I hope you enjoy it. The buttons below the graphic story will allow you
to navigate to previous adventure strips in this series. Please be patient,
it takes a little while to download if you are on dial up, but it is worth it!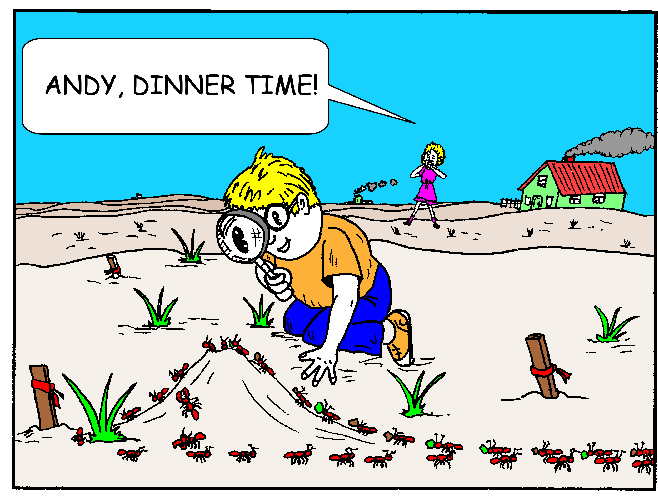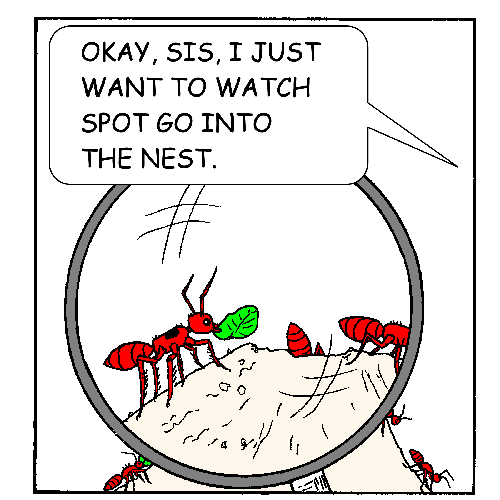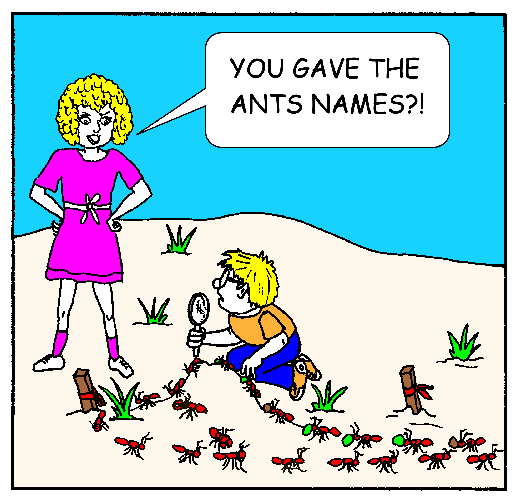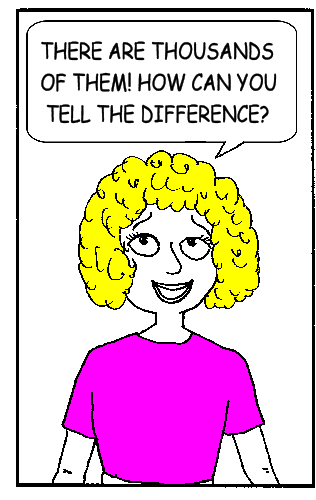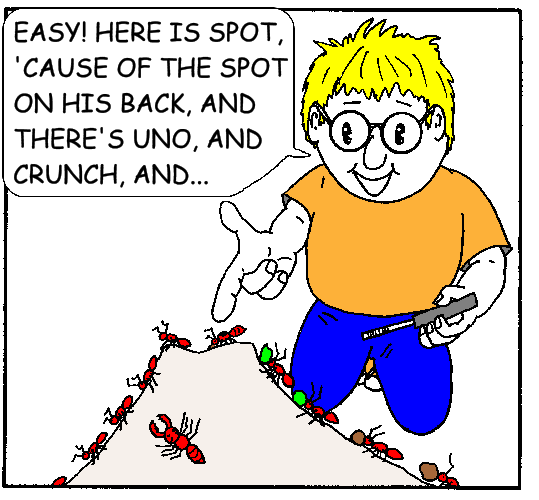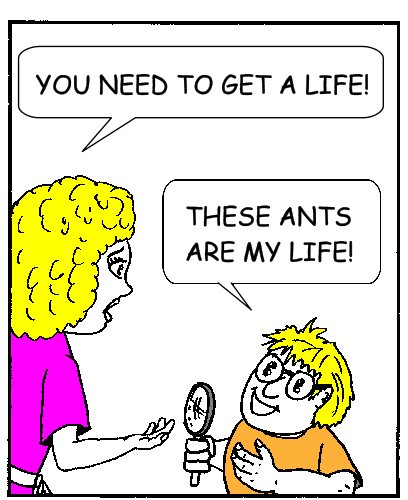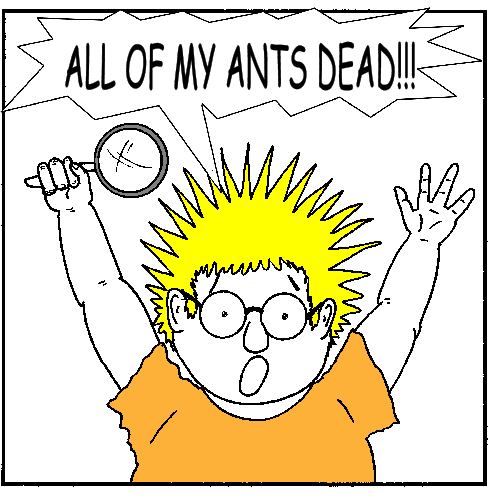 NEXT PAGE
If you have any comments and/or suggestions please e-mail me at: bobleone@rocketmail.com

HOME
© 2007 Aim Higher Books